Maurice mcallister baby hang on id rather do it myself
BOURGEOIS, Shelia Mary
Stephenville
It is with great sadness that the family of the late Shelia Mary Bourgeois announce her passing at the Sir Thomas Roddick Hospital, Stephenville on Saturday, September 29, 2007 at the age of 68 years. She will be sadly missed by her loving husband Hugh, three sons: Hughie of Stephenville, Phillip of Halifax, Nova Scotia, Augustus (Shawna) of Dartmouth, Nova Scotia, three daughters: Ivy Whiteway of Dartmouth, Nova Scotia, Orena (Robert) Lidstone of Stephenville, Katherine (Dale) Bassett of Gaetzbrook, Nova Scotia, one brother, Earl Hynes of Ontario, one sister, Orena (Harry) Hurst of Ontario, nine grandchildren: Ashley, Danielle, Katrina, Brianna, Shelia, Tonya, Hughie, Megan, Jeremy and one great grandchild, Keara and a large circle of relatives and friends. She was predeceased by her parents, Augustus and Ivy Hynes, sister, Helen Benoit, brother, Gordon Connolly. Cremation has taken place at Russell's Crematorium, Stephenville. Friends may call at Russell's Funeral Home, 57 Prince Rupert, Stephenville on Wednesday from 2-4 & 7-9 . Funeral service will take place on Thursday, October 4 th at 10:00 . at St. Stephen's Parish, West Street, Stephenville with interment in the Hillside Interfaith Cemetery, Hansen Highway, Stephenville. As expressions of sympathy, in lieu of flowers, donations to the Canadian Cancer Society or to the Canadian Diabetes Assoc. would be greatly appreciated.
1979
First Team
Kevin Ballenger, Pershing; Robert Brown, Northwestern; Steve Caldwell, Mackenzie; Cedric Griffey, Henry Ford; Harvey Hale, Highland Park; Eugene Johnson, Detroit DePorres; Greg Martin, Cooley; Marlow McClain, Murray-Wright; Mike Thomas, Central; Don Young, Southeastern; Coach Stan Allen, Henry Ford
Second Team
Al Kendricks, Redford; William Kennedy, Kettering; Joe Rogers, Northeastern; George Winn, Cody; Sylvester Wilcox, Western; Anthony White, Murray-Wright
Third Team
Wayne Boswell, Southwestern; Donald Bell, Henry Ford; Lamar Ragland, Detroit East Catholic; Terry Sly, King; Gary Plummer, Osborn (NBA); Rickey Davis, Northern; Dwayne Rogers, Cass; Fred Bryant, Chadsey; Walter Dennis, Denby
Honorable Mention
Sayligmon Staten, Terry Madison, Murray-Wright; Robert Rose, Kerry Sarden, Southeastern; Gary Holt, Larry Robinson, Central; Eric Funches, Henry Ford; Owen Murrr, Joe Burton, Northeastern; Calvin Ware, Cooley; Garrett Grills, Kettering; Gregory Washington, Western; Keith Walker, Kevin Roundfield, Mackenzie; Avery Barton, Jonathan Little, Northern; John Green, Pershing; Alonzo Carter, Southwestern; Phillip White, Chadsey; Jerome Love, Osborn.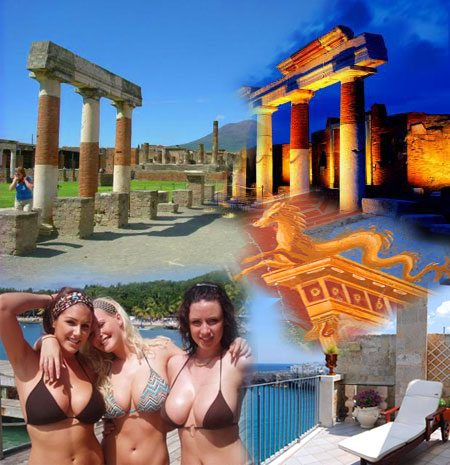 ja.dzerzhinsk-by.info