Jake holmes dazed and confused
Titans head coach Mike Mularkey indicated that Murray (knee) is considered day-to-day heading into Saturday's divisional-round matchup with the Patriots, Cameron Wolfe of reports. "For [Murray] to miss anything, something's got to be hurt," Mularkey said Sunday. "I'm definitely not going to rule him out. He's day-to-day."
This 11-minute Physical Graffiti track is credited to Jimmy Page, Robert Plant, John Paul Jones and John Bonham, but it's clearly the traditional gospel song that was recorded by many other people, starting with Blind Willie Johnson in 1927 (his version was called "Jesus Make Up My Dying Bed") and including Bob Dylan in 1962 (he called it "In My Time of Dyin'" and made no claim on authorship). No lawsuit resulted: The song is in the public domain.

10. "Boogie With Stu"



This excellent cover of Ritchie Valens' song "Ooh My Head" was originally intended for Zeppelin's fourth album with a title of "Sloppy Drunk." Eventually released on Physical Graffiti , the song was credited to the four members of Led Zeppelin, plus titular pianist Ian Stewart, and "Mrs. Valens," in an effort to get some royalties directly to the mother of the original singer, who had died in a 1959 plane crash. "Robert did lean on that lyric a bit," Page conceded. "So what happens? They try to sue us for all the song!" he said indignantly, as if the band hadn't borrowed the song's melody wholesale. "We could not believe it."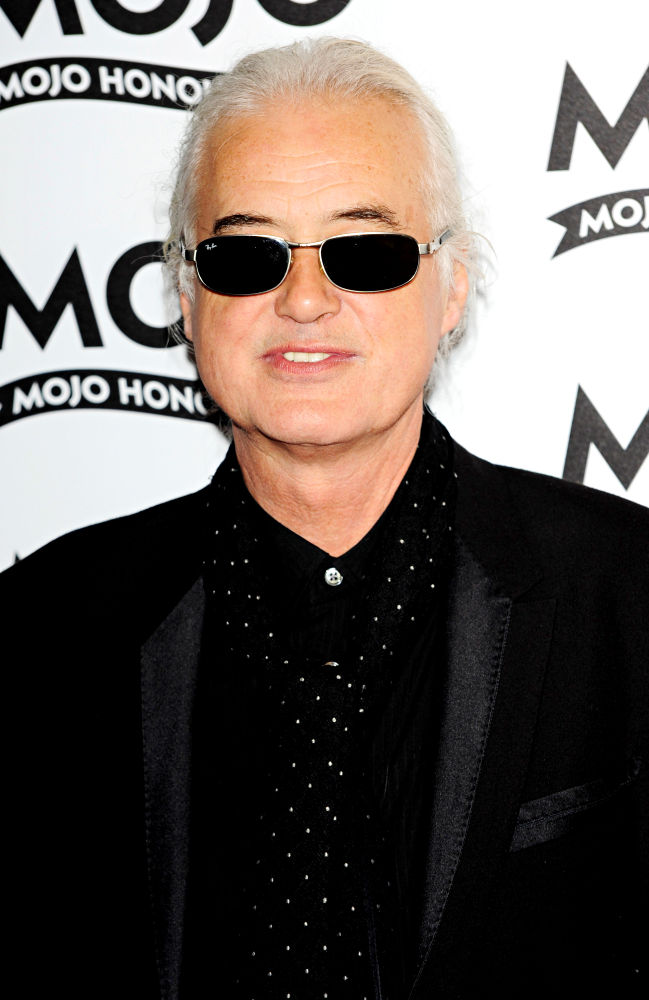 cn.dzerzhinsk-by.info